HELEN SHAPIRO FRIENDS CLUB
Music Index
HELEN SHAPIRO
JOHN SCHROEDER'S AUTOBIOGRAPHY 'SEX AND VIOLINS- MY AFFAIR WITH LIFE, LOVE AND MUSIC'
"Schroeder was the producer or co-producer for no less than one hundred and seventy Artists throughout his career, including such stars as Cliff Richard, The Shadows, Helen Shapiro, and Status Quo."

The book was published on 21st November, 2009.

His story includes discovering Helen, and penning


her No.1 hit Walkin' back to happiness.






There are over 17 pages devoted to Helen, with several black and white photos, and makes very interesting reading!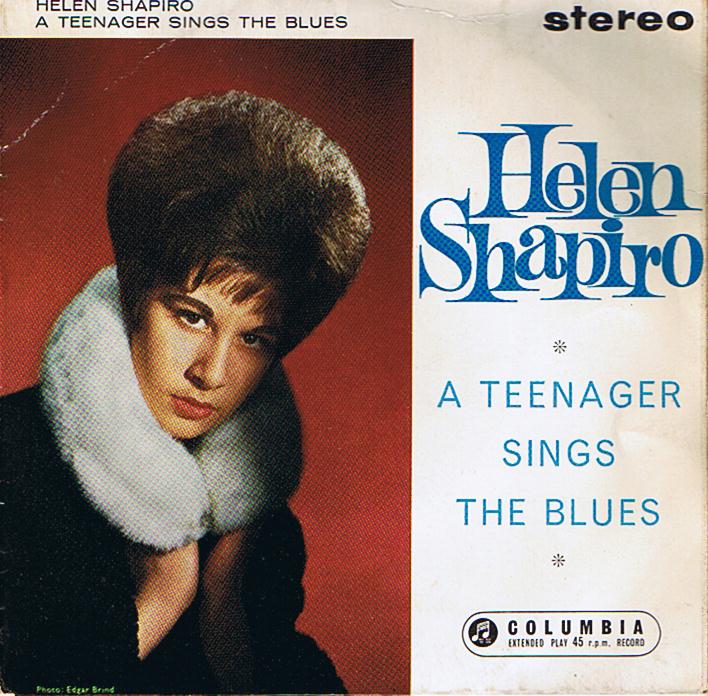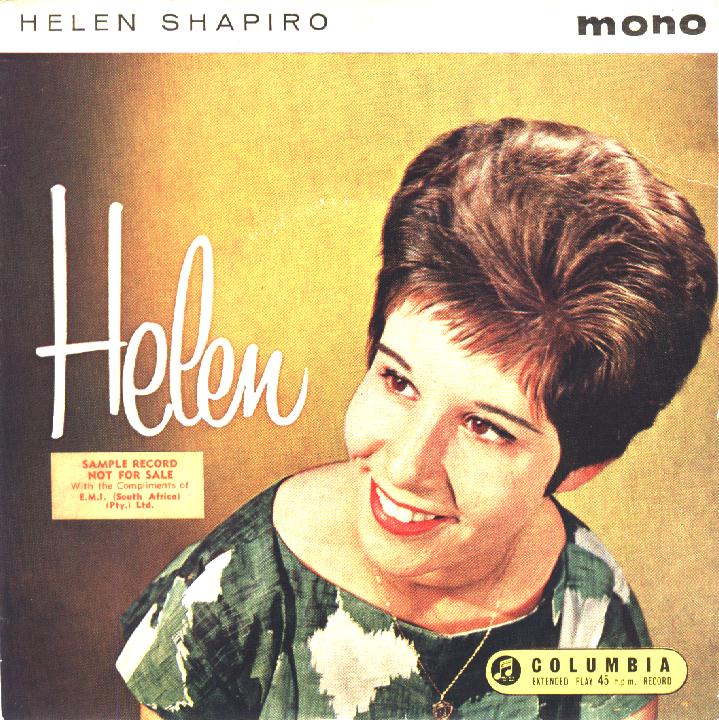 The UK Singles

The UK EPs

The UK Albums

The UK Various Artists albums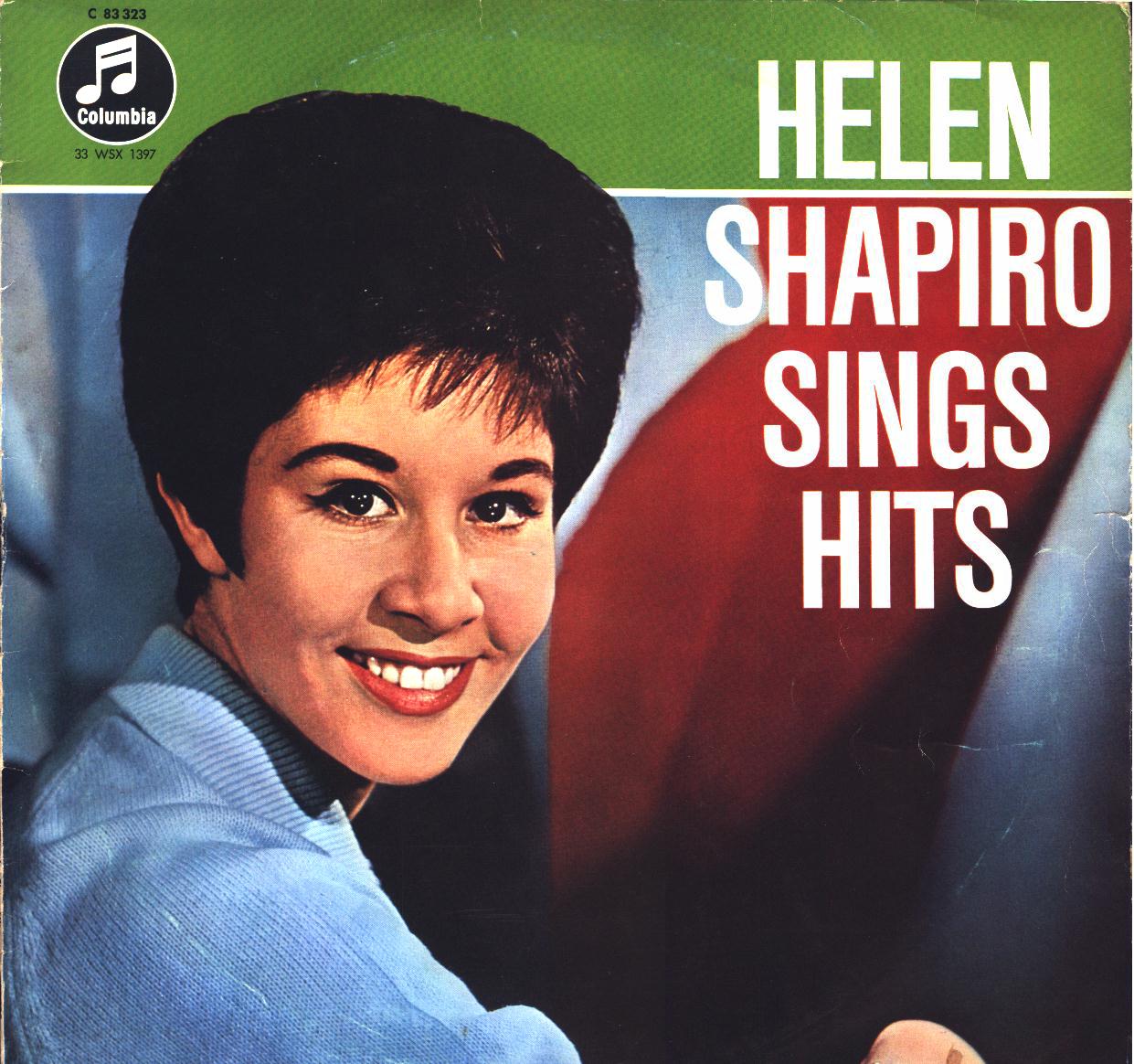 The Overseas Albums

The Overseas Various Artists EPs

The Overseas Various Artists Albums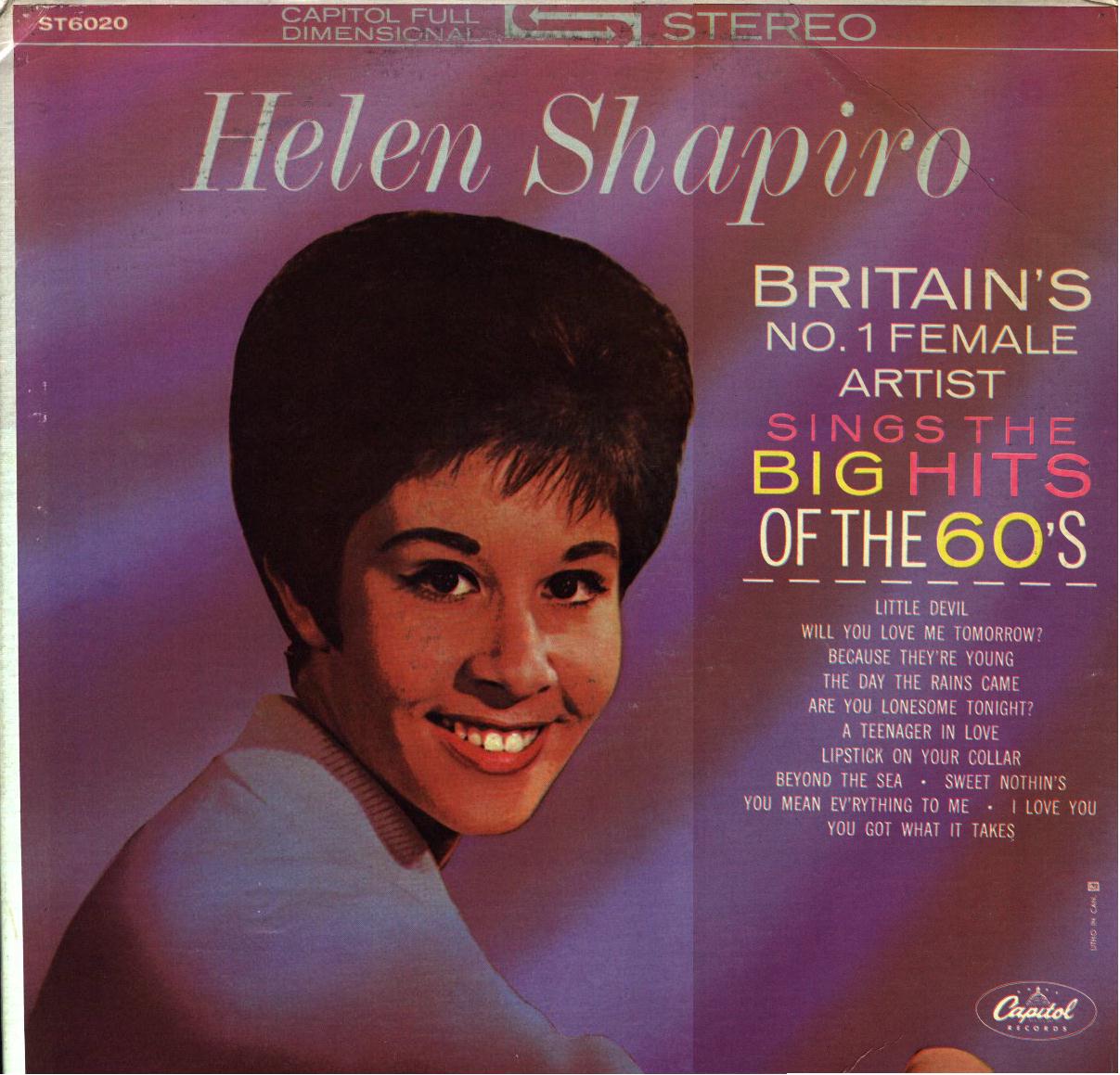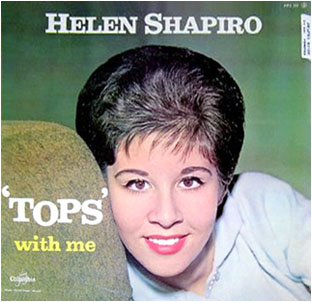 Most recent revision 8th January, 2022