THE HELEN SHAPIRO FRIENDS' CLUB
NEWS 1999




Sign the Guestbook View the Guestbook
21ST DECEMBER
KATALYST RECORDS

Katalyst Records wish all their customers Seasons Greetings and A Happy New Year.

Thank you for all your support during 1999. You may like to know that KATCD003 will be released in the spring. and will include new material with some bonus tracks. We think you will enjoy it!

HELEN JOHN AND TONY

(Further detail will appear here when the album is released.)
2000 DATES
Another great year has nearly finished, and Helen will be even busier than last year, with dates at Warners , The Grand Hotel Chain, and in particular, The Beat goes On 'Summer Sixties 2000' Weekend at Brighton, with Helen scheduled to appear on Sunday 20th August!
The weekend runs from 17:30 Friday 18th with -'Ready Steady Go!' with DAVE DEE, MARMALADE, DAVE BERRY AND THE CRUISERS, CLIFF BENNETT & THE REBEL ROUSERS and LOVE AFFAIR.
Saturday kicks off at 11:30 with 'Thank Your Lucky Stars' with MARTY WILDE & THE WILDCATS, THE BARRON KNIGHTS, THE SWINGING BLUE JEANS, MIKE PENDER'S SEARCHERS, THE MERSEYBEATS, THE ROY ORBISON EXPERIENCE, THE TORNADOS, BILLIE DAVIS, and TONY MACARONI & THE SWINGING DEVILS.
Sunday (11:30) is 'Sounds Of The Sixties' day with HELEN, THE DRIFTERS, THE TREMELOES, THE FORTUNES, THE BILLY FURY EXPERIENCE, CRAIG DOUGLAS, PETER SARSTEDT, THE NASHVILLE TEENS, MIKE BERRY & THE OUTLAWS!
There will also be others surprise guests, a 'Carnaby Street 60's Market', a 60's Disco, Memorabelia Auction, 60's Fashion show, and special exhibitions...
Tickets are available from THE BRIGHTON CENTRE BOX OFFICE 44 870 900 9100 - book early to avoid disappointment....
7TH NOVEMBER
ICONS OF POP EXHIBITION
The Icons of Pop Exhibition is now touring the suburbs!!!
Source: National Portrait Gallery-
be sure to confirm before travelling!
9 October - 20 November 1999
Royal Museums and Art Gallery, Canterbury
18 February- 9 April 2000
Brighton Museum & Art Gallery
15 April - 10 June 2000
Royal Albert Memorial Museums, Exeter
16 September - 12/19 November 2000
Victoria Art Gallery, Bath
27 January - 25 March 2001
Piece Hall Art Gallery, Halifax
30TH OCTOBER
RECORD COLLECTOR ARTICLE
An interesting article about BBC 1's 'POP AT THE MILL' series , broadcast from July to August 1977, perhaps it will appear on satellite eventually....
24TH OCTOBER
SWEET 'N ' SWINGING ALBUM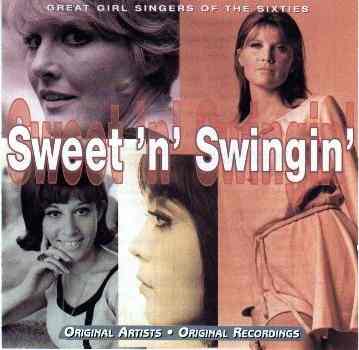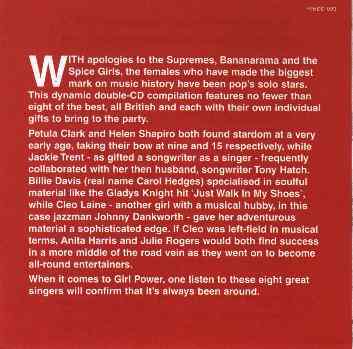 This 2CD compilation album has raided the PYE Vaults and found four tracks by Helen:
Track 4 Silly boy I love you (mono) 7N 17600 - flipside of You'll get me loving you
Track 6 You've guessed (mono) 7N 17785-self penned
Track 9 Couldn't you see (mono) 7N 17893 -flipside of Take down a note Miss Smith-self penned
Track 14 You'll get me loving you (mono) 7N 17600
The album was compiled by Richard Harries, a PETULA CLARK fan who was instrumental in getting Helen's 'Sensational' album issued. RPM were issuing back catalogues of Sixties Stars and he knew that I was a Helen Shapiro Fan and put the record company in touch with me to find out which of Helens EMI catalogue had not been issued on CD, and also to supply memorabilia for the album sleeve -the rest they say is history!
The album is available for £6,99, including postage from Magpie Direct Music
DESMOND CARRINGTON RADIO TWO
A nice tribute from Desmond Carrington on his show today, he played 'Don't treat me like a child; How long has this been going on, and Nobody does it like me (from the Musical 'Seesaw') and commented on her long and varied career and indeed that nobody does it like her!
GRAND HOTELS VENUES
Margate 12th February
Prices for a three night stay (Fri/Sat/Sun) are :
£74 -Budget; £97 -County; £117 -Premier
Scarborough 4th March
Prices for a three night stay (Fri/Sat/Sun) are :
£95 -Budget; £120 -County; £147 -Premier
My advice is to book now as these venues tend to sell out very quickly!
Central booking telephone number: 0870 787 0111
23RD OCTOBER
allmusic.com
This is a very interesting Music Site, giving artists discographies, filmographies etc.
Just type 'helen shapiro' in the search box for a wealth of (not entirely accurate) information including Helen's appearance in the 1968 film 'A Little Of What You Fancy'!
The site is interactive , keeping a note of artists visited, and you can also leave your comments about Helen's albums etc, so what are you waiting for?...allmusic.com
12TH OCTOBER
RONNIE SCOT DATE- 24th November
Unfortunately, the Ronnie Scot date on 24th November has been cancelled.
George Melley took another booking, and Humph & the Band are considering going to the Middle East., Helen is very disappointed
11TH OCTOBER
ICONS OF POP COMPETITION (National Portrait Gallery)
Congratulations to Gay Wiggins who won the online "Icons Of Pop" Competiton!
Gay won an autographed book, a poster, and a selection of 'Icons' merchandise, and will be raffling the book & poster (to Friends Club Members early in the New Year!
Helen came out top in the vote, followed by THE PET SHOP BOYS, and Joint 3rd Freddie Mercury, Richie Edwards, David Bowie, and Dusty Springfield!
28TH SEPTEMBER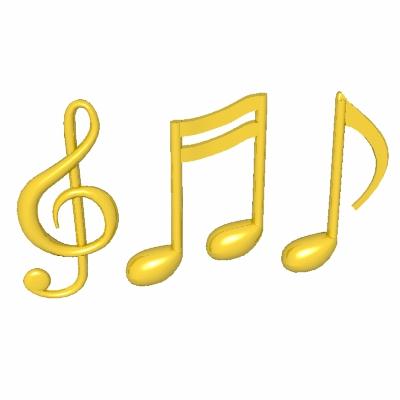 MANY HAPPY RETURNS
OF THE DAY HELEN!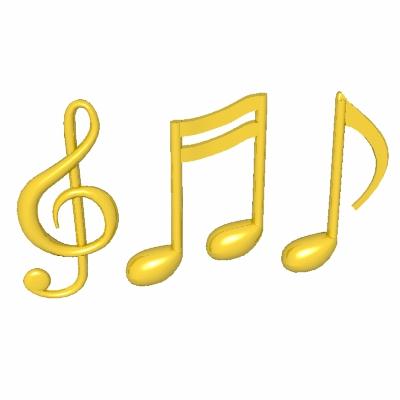 I'm currently searching through my archive copies of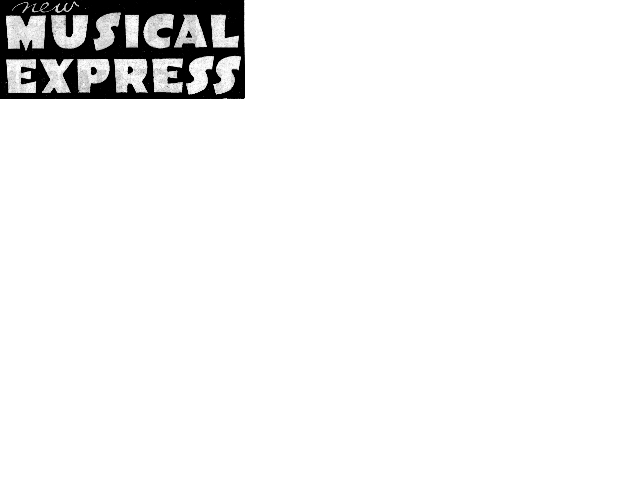 and will be adding lots of articles soon.
In the meantime, checkout this 1986 article.

29TH AUGUST
SEPTEMBER THE 28TH......
If you would like to send a card for Helen's birthday please send it to :
HELEN SHAPIRO (Birthday)
c/o Mrs Gay Wiggins
63 Arnold Road
CLACTON ON SEA
Essex
CO15 1DQ
United Kingdom
(To arrive by 21st September, please......)
14TH AUGUST
SIMPLY SHAPIRO
This will also be the title of Helens' new album (KAT 0003), due for release early 2000...
ICC RECORDS
ICC Records are featuring two of Helen's Gospel Albums on their Website... iccrecords.com (thanks to Tineke Vinju)
8TH AUGUST
SIMPLY SHAPIRO
Helen's new show, premiered at The Stables Wavenden, includes the following new songs:
'Buzz me baby' (Louis Jordan); 'My feets too big' (Fats Domino); 'Little samba' (Georgie Fame);' Who will buy' (Lionel Bart); 'Flying Home' (Lionel Hampton);
The second half opens with a new arrangement of 'I let a a song go out of my heart' and 'I don't get around much any more', then new song 'Undecided'; and a 14 minute medley of twenty Mercer songs, then into 'Spring can really hang you up the most' ; 'Nobody does it like me'. See Tony Dowses' review
3RD AUGUST
'TOPS' FRENCH ALBUM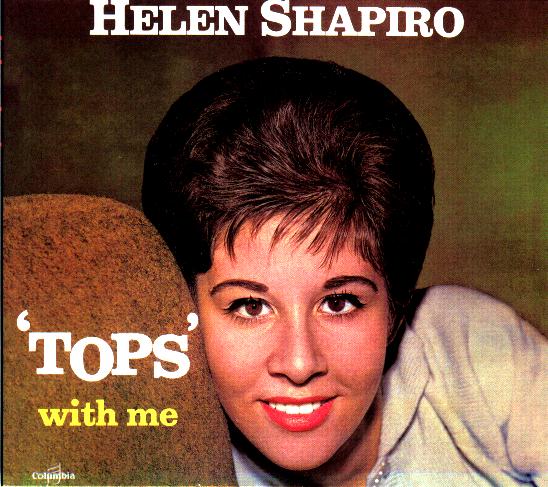 I have now received a copy of the album which is a digipack version of the original album.

The first 12 stereo tracks are as per the original album, with eight extra tracks, four in English:

Don't treat me like a child -mono

When I'm with you -mono

You don't know -mono

Marvellous lie -mono

-and four in French:

Parlons d'amour (Let's talk about love -stereo)

Sans penser à rien (Sometime yesterday -stereo)

Tout ce qu'il voudra (Tell me what he said-stereo)

J'ai tant de remords (I apologise -stereo)

Unfortunately, the French tracks seem to have been been'over' recorded-ie they peak over the DB recording level, and are considerably louder when compared with the German Bear Family recordings!

Also, the last chord on track 18 is missing...

The album can be ordered from www.boxman.co.uk/ for £8.64 plus £2.50p&p

TOPS WITH ME FRENCH ALBUM

This album is proving very difficult to get hold of!

NEW ALBUM

A little bird tells me that Helen is working on a new Jazz album due for January release!

TOPS WITH ME FRENCH ALBUM

This album is proving very difficult to get hold of!

It is similar to the UK version, but with eight bonus tracks, including Let's talk about love, Sometime yesterday, Tell me what he said, and I apologise, in French!

and the Dutch album below, but it has been marked 'to follow' DUTCH ALBUM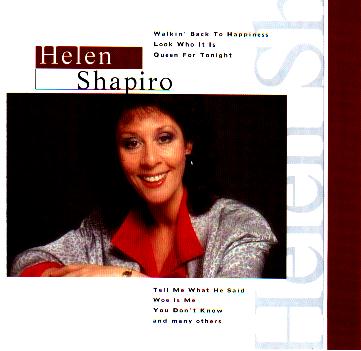 This is a 1997 budget version of Paradiso's 'The Very Best Of Helen Shapiro' (issued in 1990), and the running order is different...£2.65 plus postage from www.boxman.co.uk/
13TH JUNE
NATIONAL PORTRAIT GALLERY
One or two of you had problems finding out how to vote for Helen on the NPG Website to do so click HERE (It was listed as 'COMPETITION!)
7TH JUNE
DAILY MAIL ARTICLE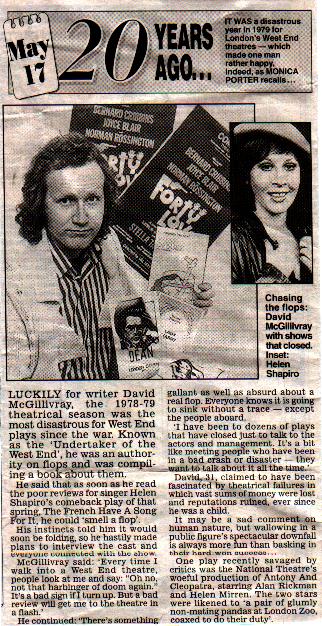 This article appeared in the Daily Mail dated 17th May.. (With thanks to John O'Mahoney)
NATIONAL PORTRAIT GALLERY
It's worth checking out the National Portrait Gallery website www.npg.org.uk for news about Helen and the "Icons of Pop" exhibition. There's also a competition in which you can vote for Helen.

Best Regards

Richard Marsden
5TH JUNE
TELEGRAPH MAGAZINE ARTICLE- continued...
Further devopement on that article, Humph and GEORGE MELLY sent in their thoughts on the subject!!!! (with thanks to ARTHUR LITTLEJOHNS
Back to the top of the page &nbsp

January to May 1999 News Index Page