THE HELEN SHAPIRO FRIEND'S CLUB
POP WEEKLY INDEX
Hover over an issue for the date
Pop Weekly Annuals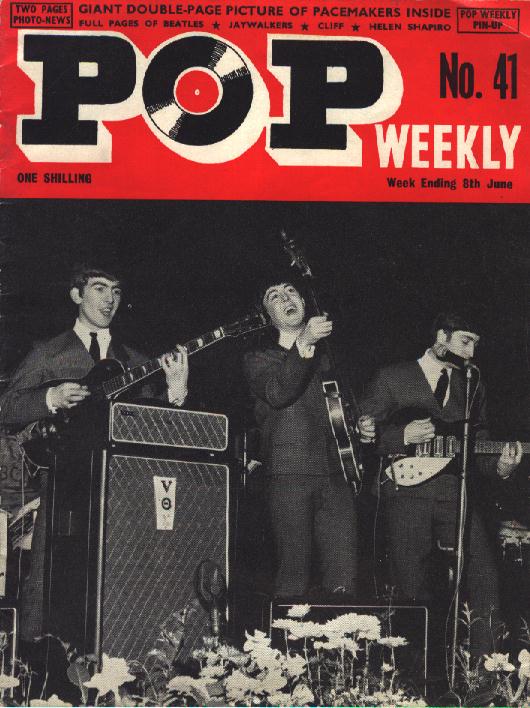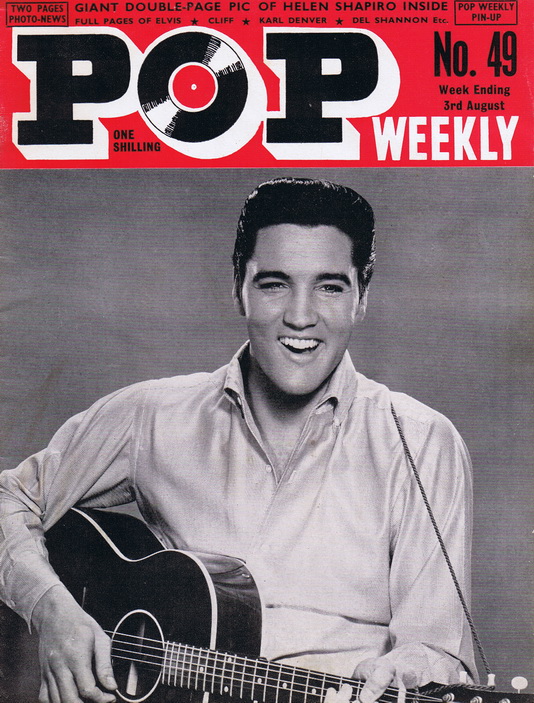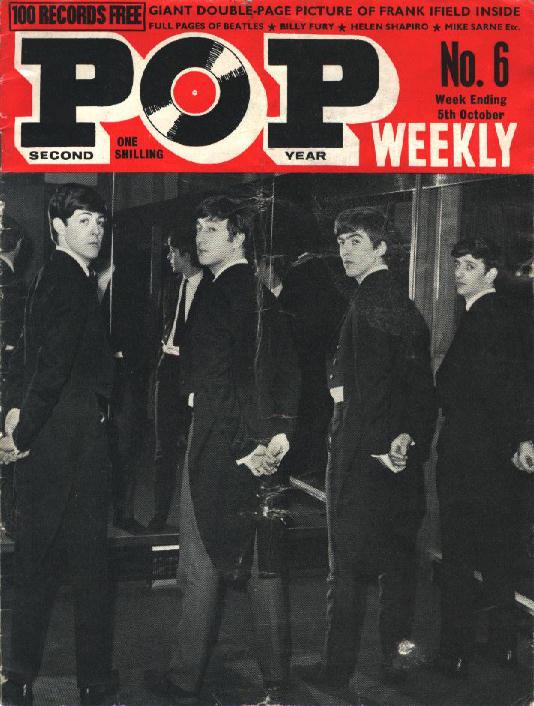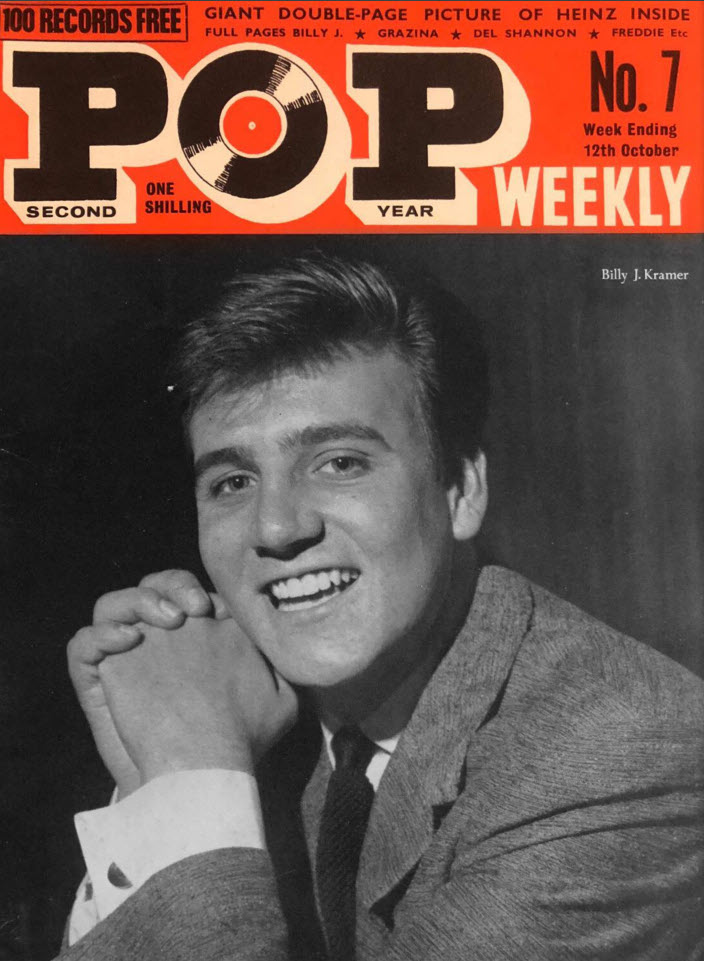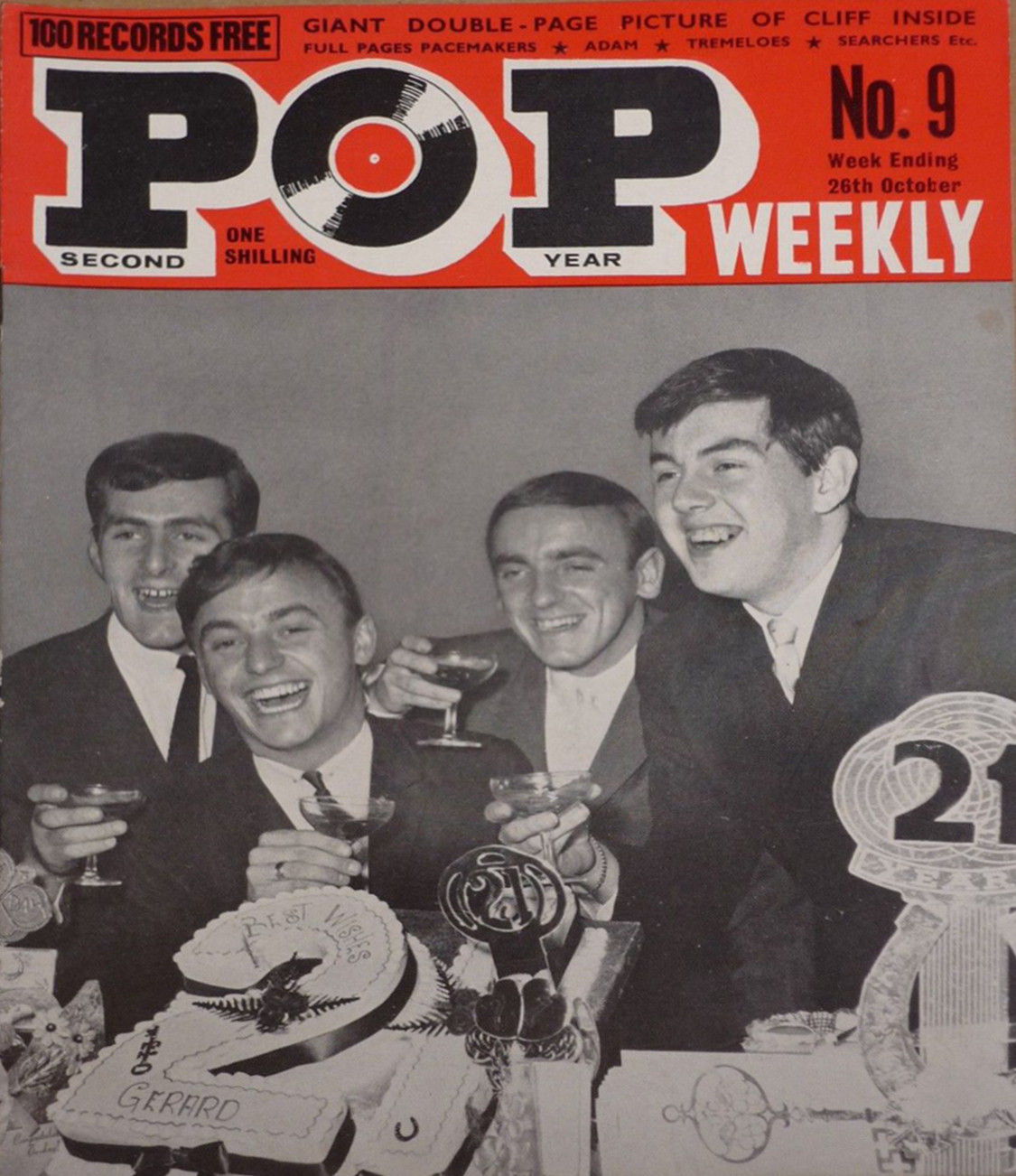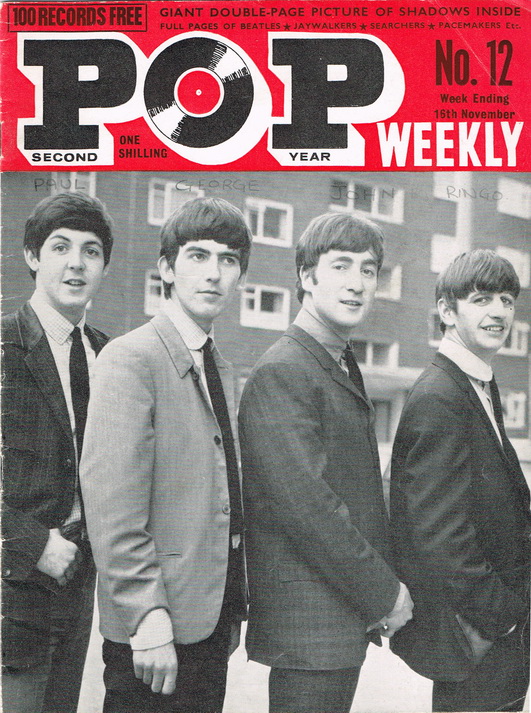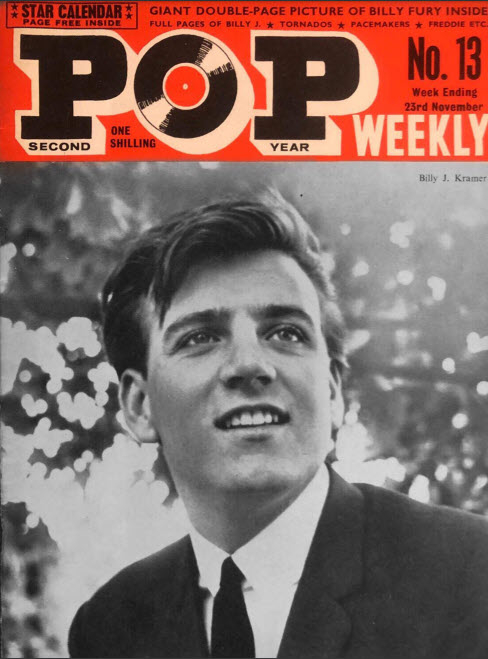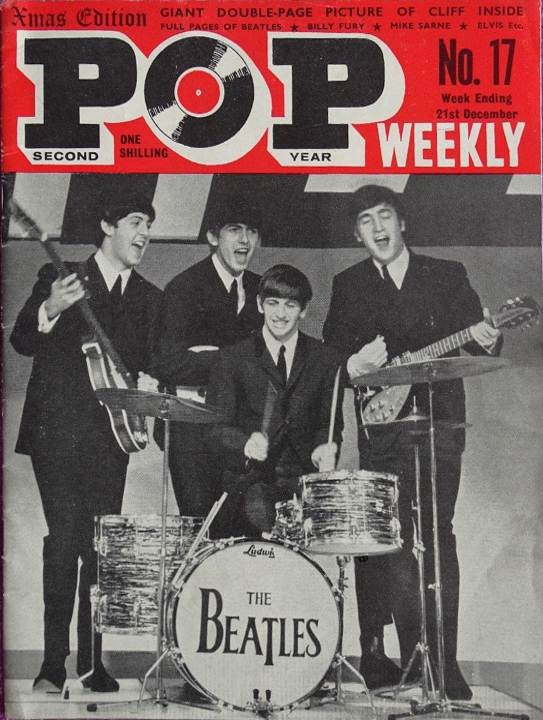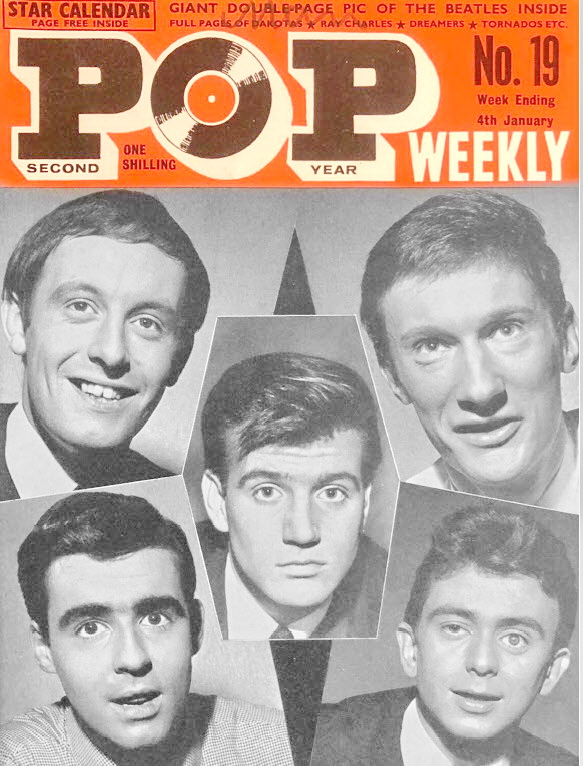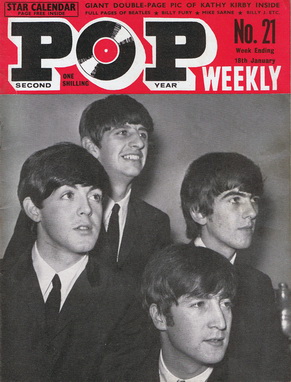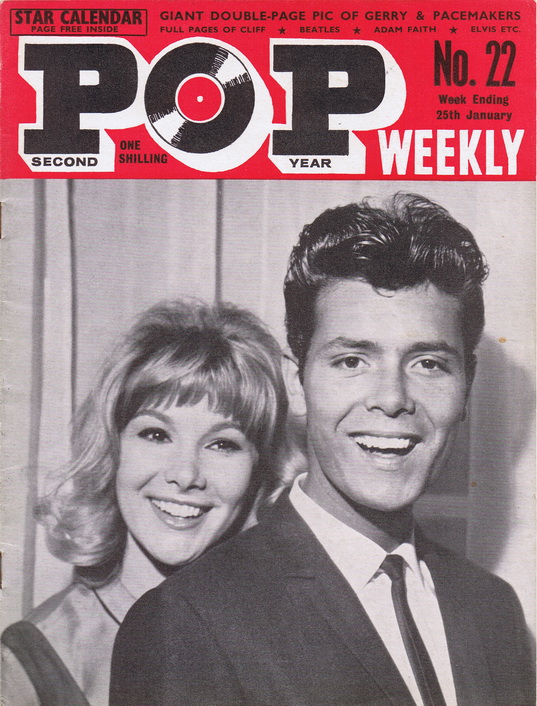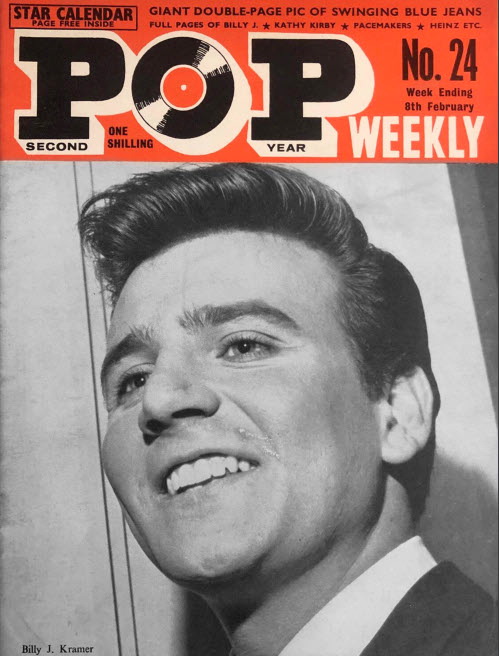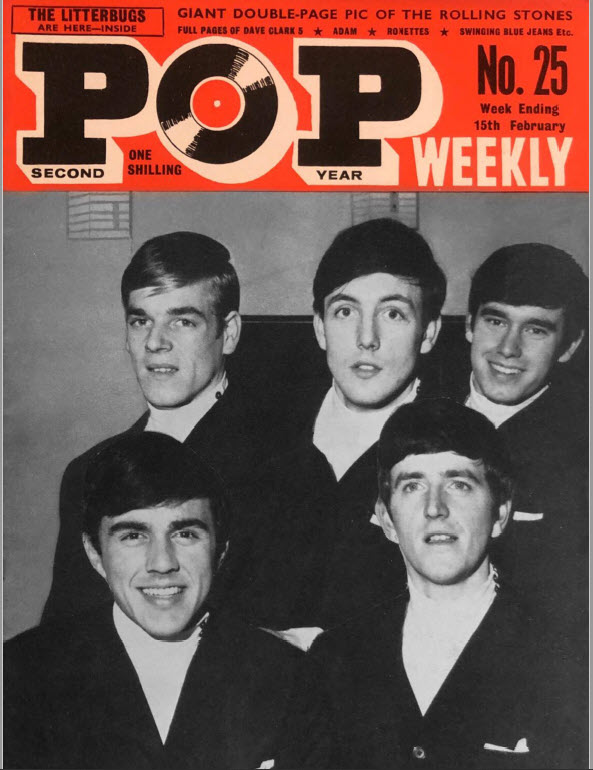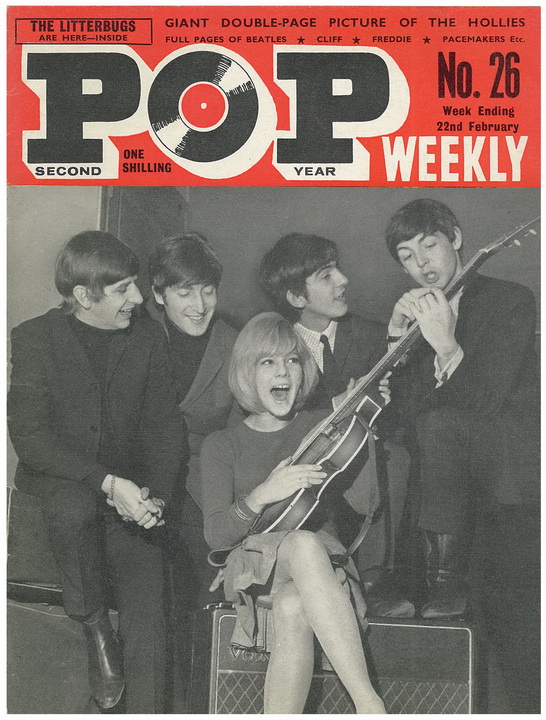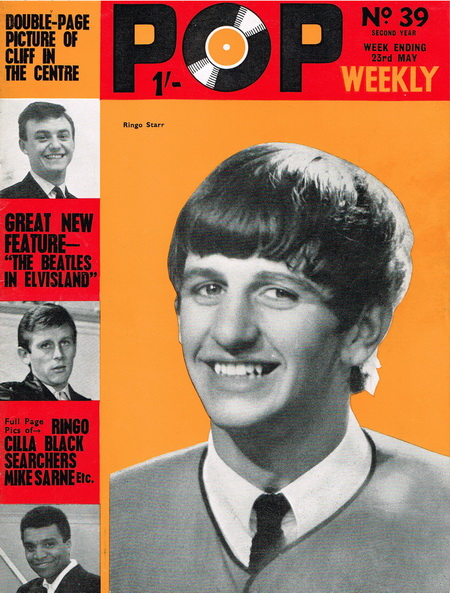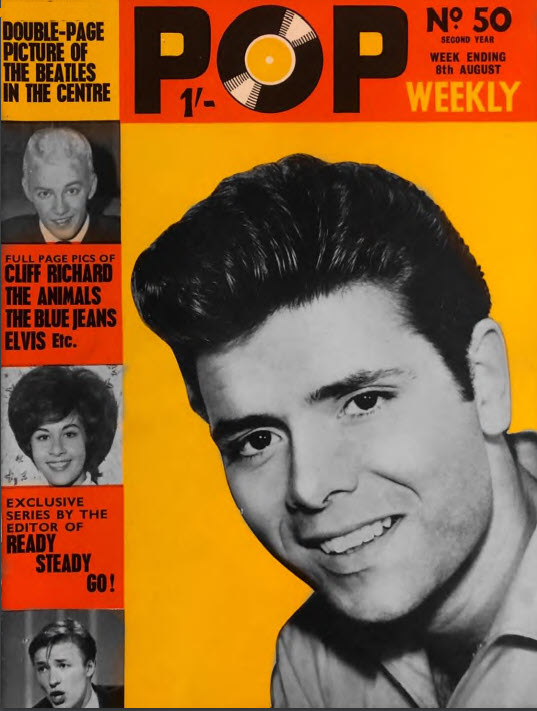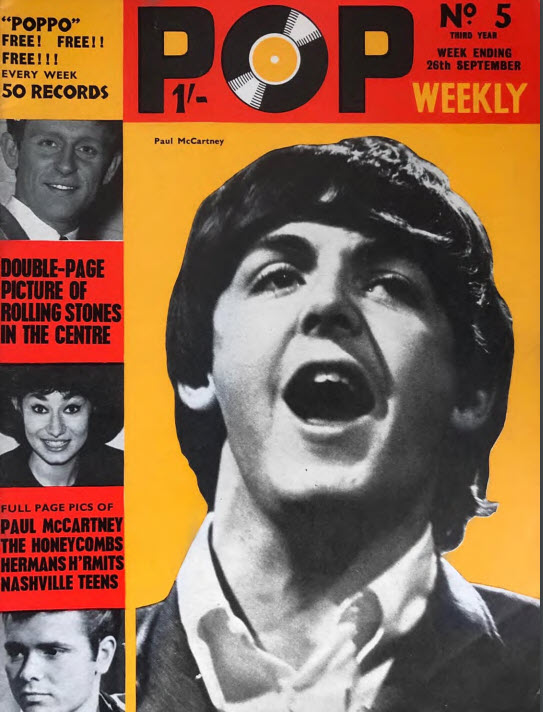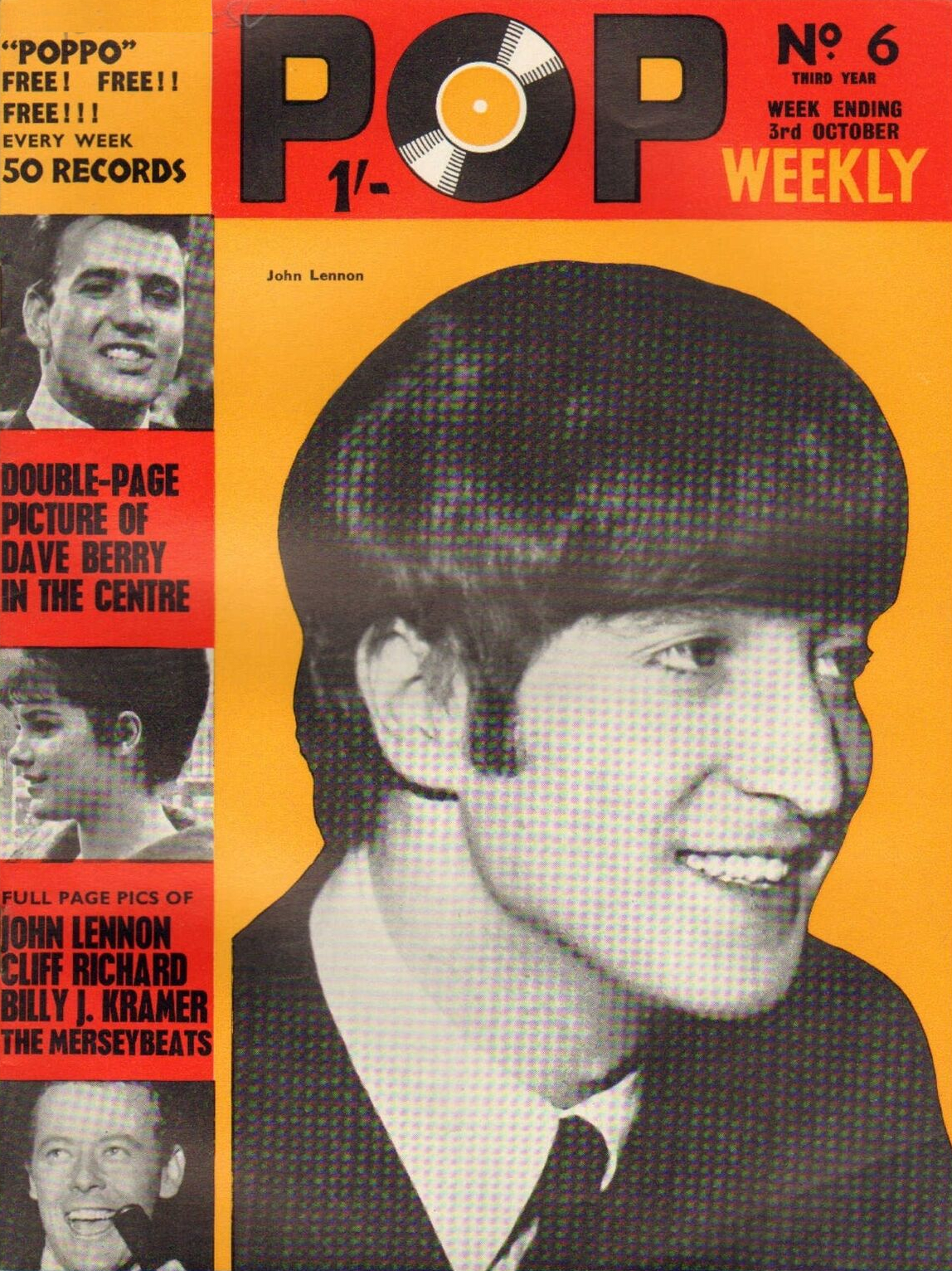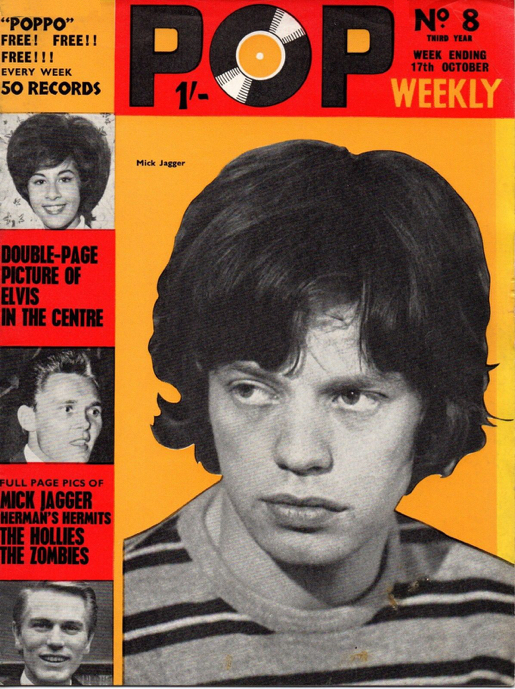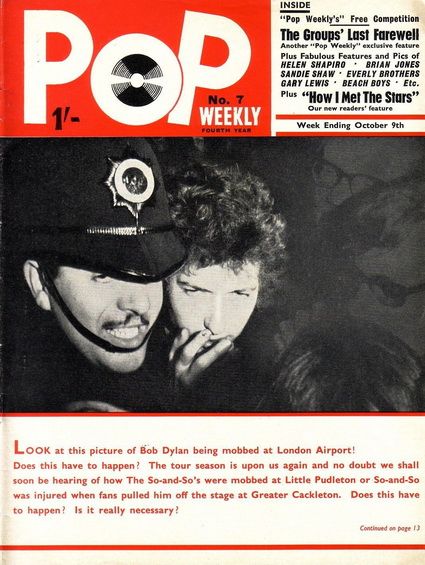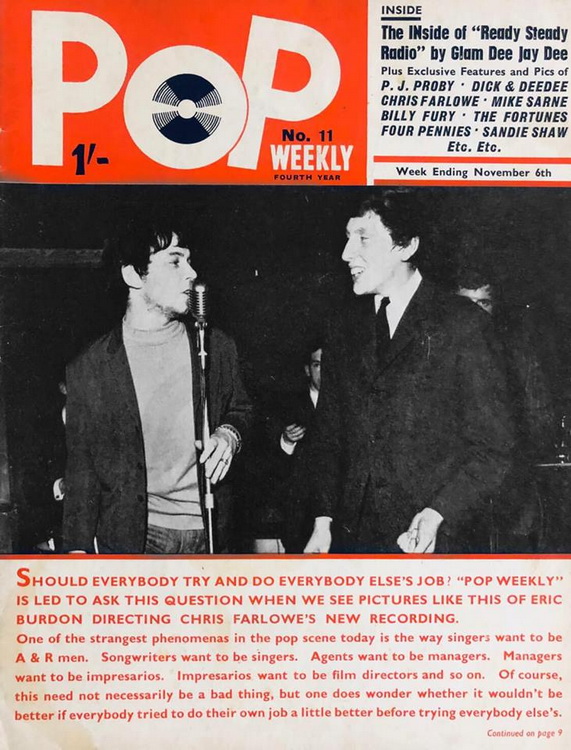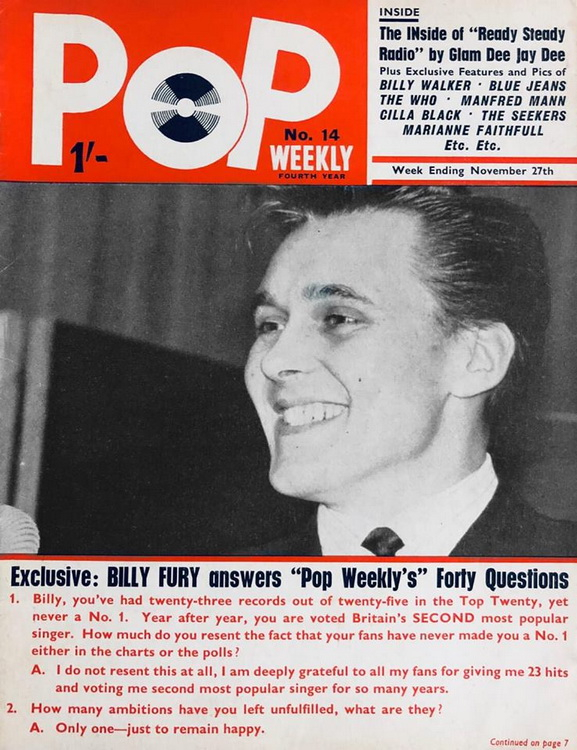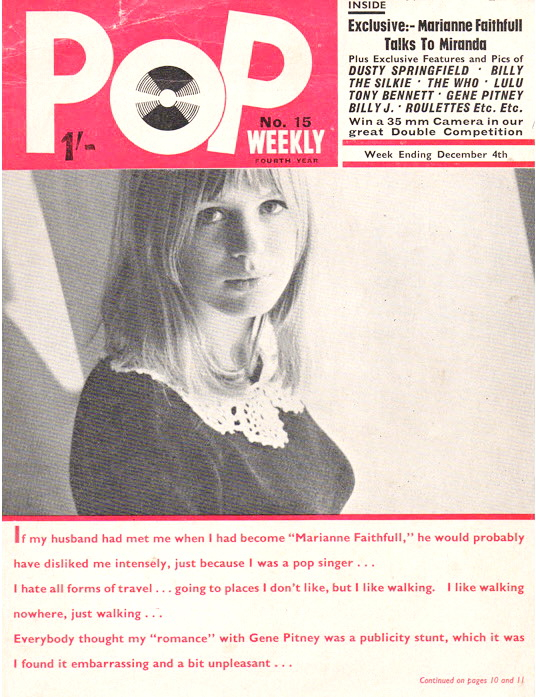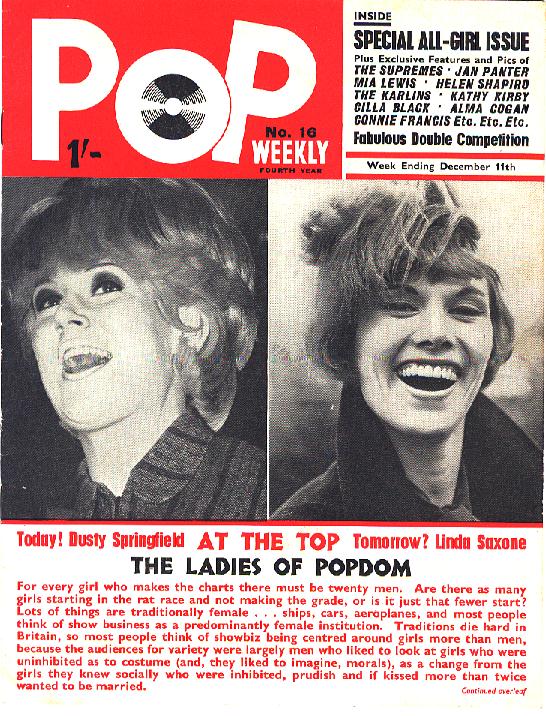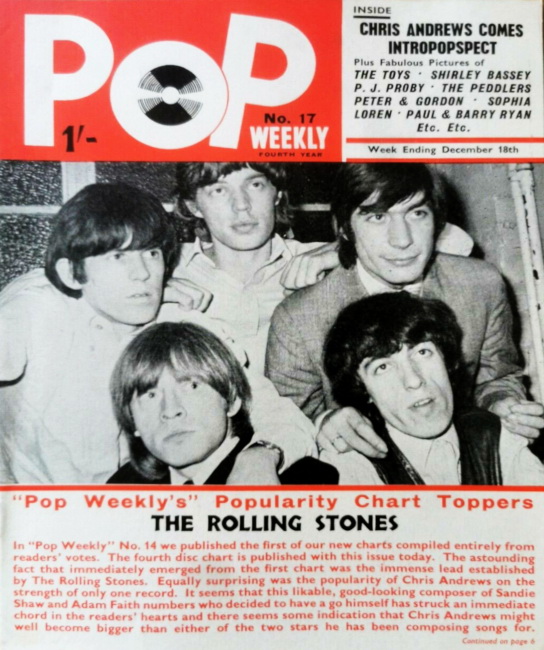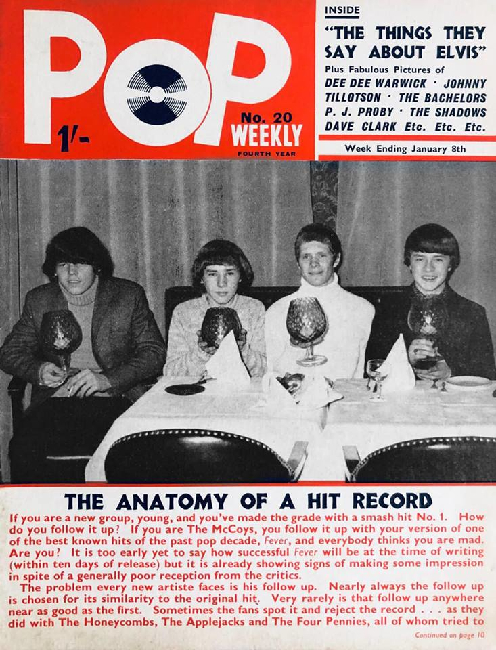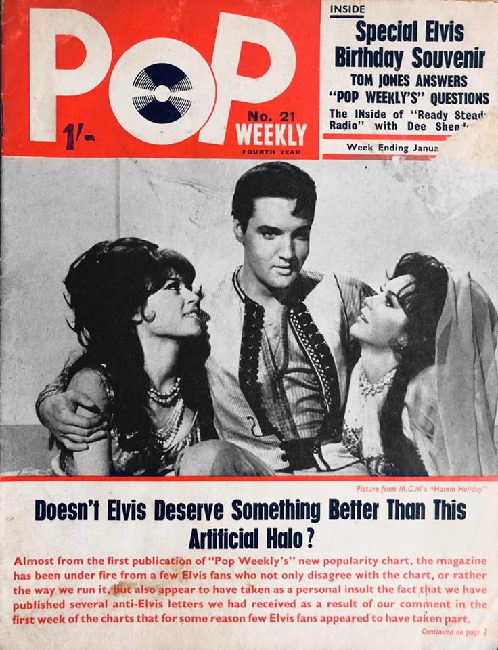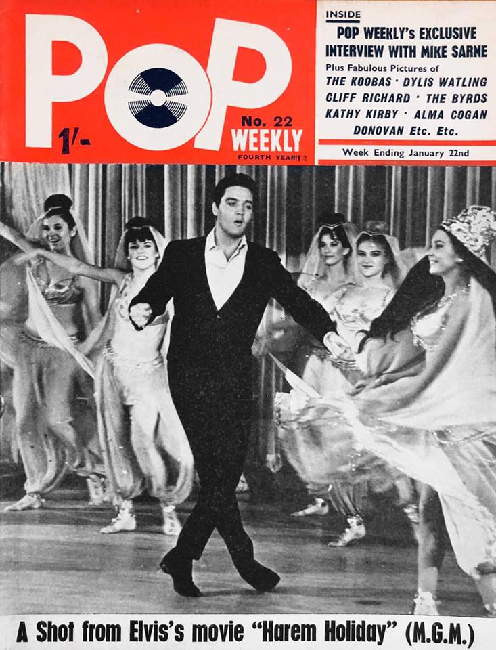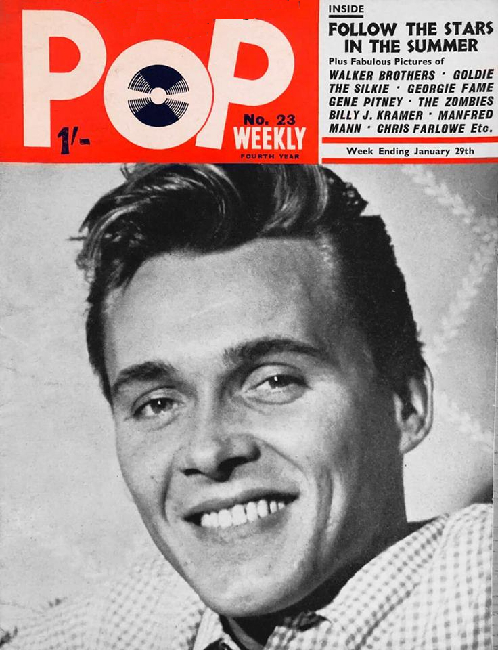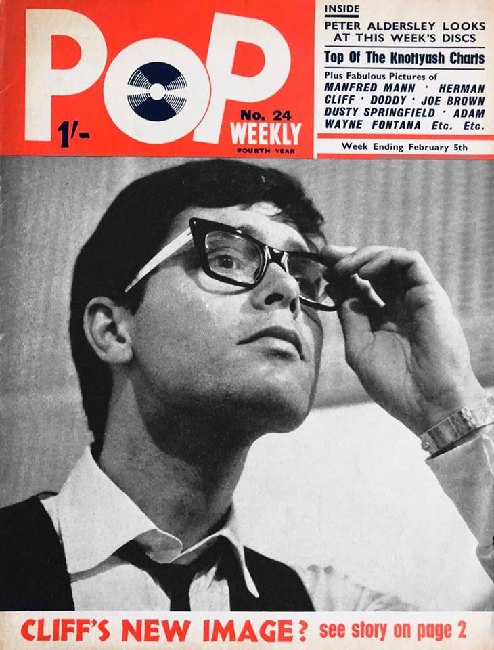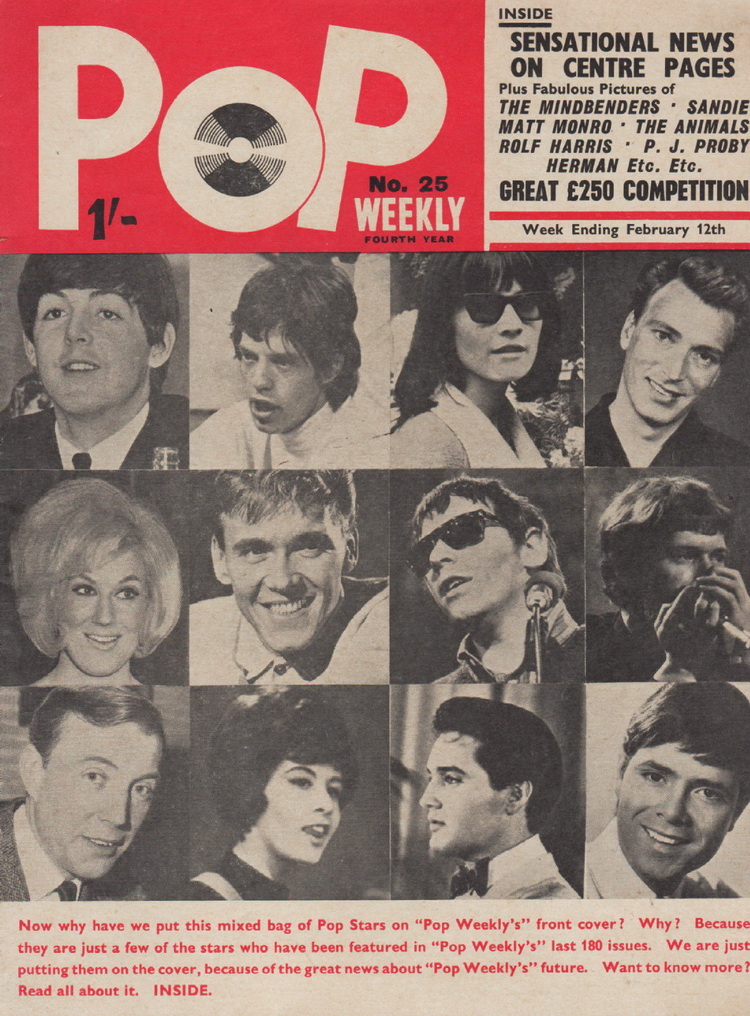 Pop Weekly was the first magazine to combine up-to-the-minute news reports, articles on all of the most popular artists and groups of the day together with exclusive photos of the stars. The editor was Albert Hand.
The first issue was published on 1st September 1962 and the first series ran until 24th August 1963 (52 issues).
The second series ran from 31st August 1963 until 22nd August 1964 (52 issues).
The third series ran from 29th August 1964 until 21 August 1965 (52 issues)
The fourth series ran from 28th August 1965 until 12th Feb 1966 ..
Last Update: 15th April, 2023