THE HELEN SHAPIRO FRIEND'S CLUB
POSTCARDS AND PHOTOS
These postcards and photographs were found advertised on 'The Net'

Click on the image for original size.

.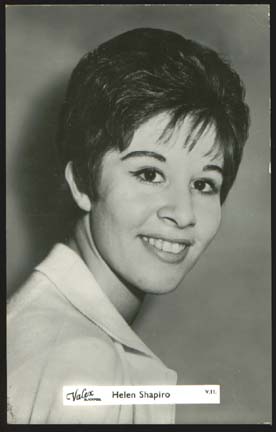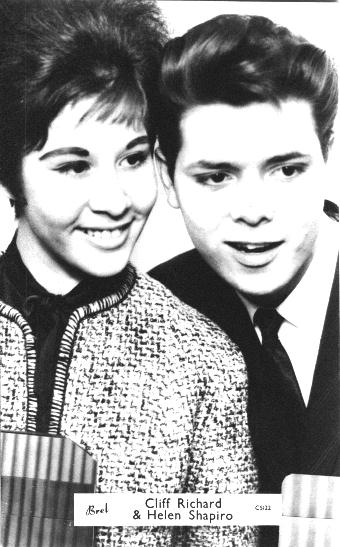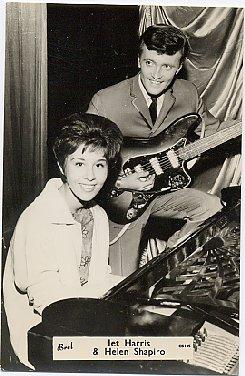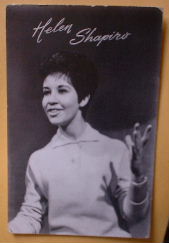 This postcard appears to be an early '60s
photo by EMI, London. On the back there
is a list of are songs she has recorded.
There is a circle with a musical note with
"Columbia" recording company.Looks like a
promotion for a record album - Helen's Sixteen.
This is an advertising postcard.
On the back it says Helen in the
upper left corner and in the lower
left corner it says "Aangeboden door
Confiserie Mauran Twee Gezusterslaan
85 Deurne Antwerpen."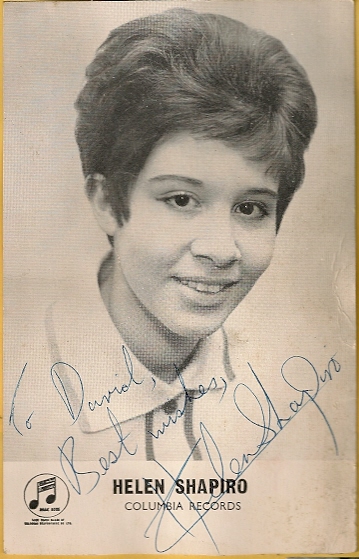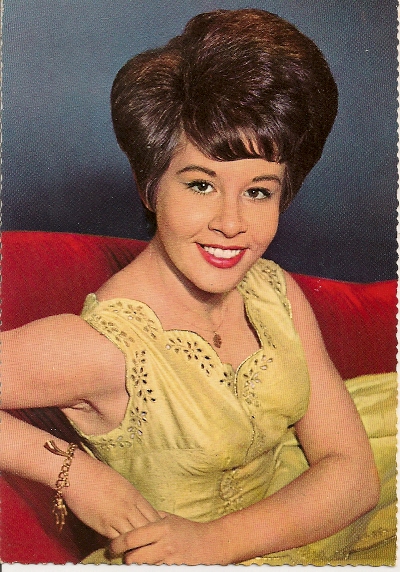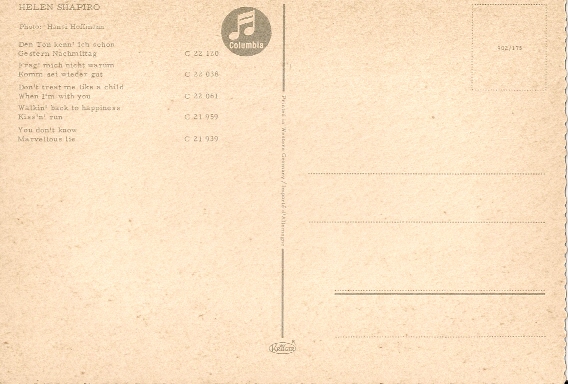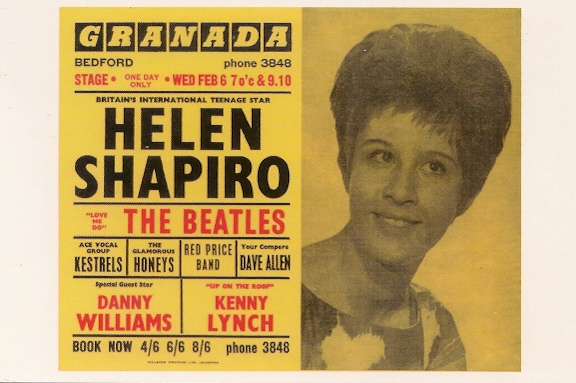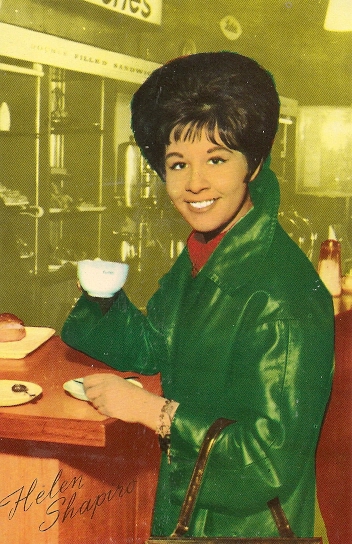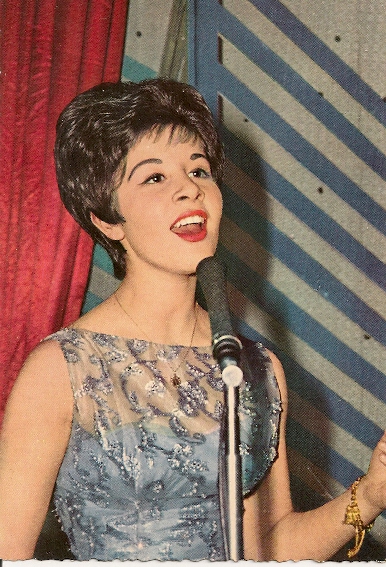 Thanks to David Bryceson for the last six images
ICE CREAM CARDS | POSTCARDS | CINEMA | THEATRE | SHEET MUSIC |
Most recent revision 16th October 2016