HELEN SHAPIRO FRIENDS CLUB
TUNEY TUNES INDEX PAGE
October 1961 December 1961

July, September and December? 1962 -no other details.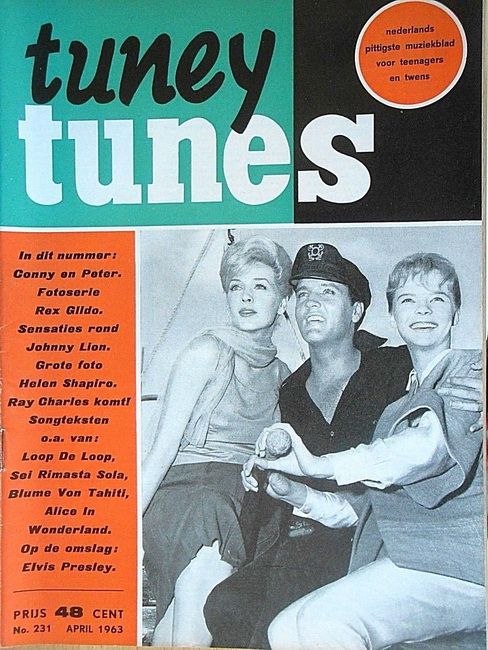 April 1963
Magazines issued in Holland
Tuney Tunes was a Dutch music magazine founded and published by Jan van Haaren, a printer from Eindhoven, between 1942 and 1966.
He started by listening to American songs on the radio and copying down the lyrics.
Most recent revision 12th March, 2018