HELEN SHAPIRO DISCOGRAPHY
HELEN SHAPIRO
Overseas EPs Persia
Click on an image for more detail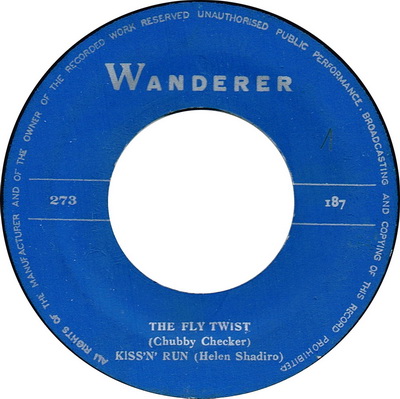 (1962) 273 187 The Fly Twist
Track 2: Kiss'n'run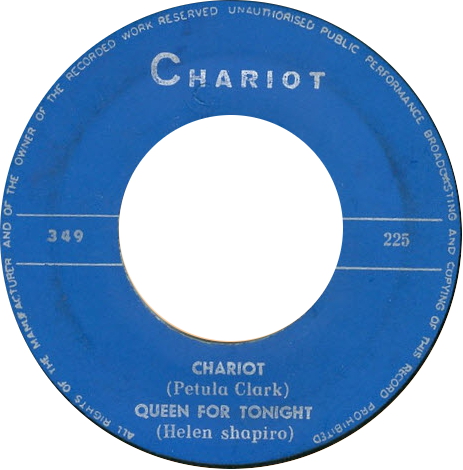 (1963?)349 225 Chariot
Side 2
Track 1 Chariot (Petula Clark0
Track 2 Queen for tonight
Illegal records. UK record companies did not have outlets at this time in Persia.
This private label was produced by an Iranian (formerly Persia) record company in very limited numbers between 1958 and 1964.
In the most cases the name of the label was the name of one of the songs on the record.
HELEN SHAPIRO
ARGENTINA | AUSTRALIA | BELGIUM | BRAZIL | CANADA | CHILE | DENMARK | EIRE | FINLAND | FRANCE |
GERMANY | HOLLAND | INDIA | ITALY | JAPAN | MALAYSIA | NEW ZEALAND | NIGERIA | NORWAY |
POLAND | PAKISTAN | PERSIA | PORTUGAL | RHODESIA | SOUTH AFRICA | SPAIN | SWEDEN | TURKEY | USA |

HELEN SHAPIRO


Most recent revision 6th November, 2011


HELEN SHAPIRO