22nd DECEMBER
RECORD COLLECTOR -MADONNA and the 100 MOST COLLECTABLE DIVAS

Helen's 1967 single 'She needs Company' comes in at number 31 in the list, a mint copy being valued at £125
18th SEPTEMBER
ARTIST OF THE WEEK - ED STEWART RADIO 2 SUNDAY 25TH SEPTEMBER
SOUNDS OF THE 60's RADIO TWO
Helen will be featured as artist of the week on the Ed Stewart programme next SUNDAY (25th) @ 17:00.
Send in your requests and dedications: especially overseas fans...(remember- Helen's birthday is on the 28th...)
17th SEPTEMBER
OCTOBER ISSUE OF 'BEST OF BRITISH'
Helen will be featured in the October issue of the magazine. Mark Willerton, who has been covering all the great British stars and entertainers from the 50s and 60s, says it was most important to include Helen in the series !
The magazine will be available on September 27th.
27TH AUGUST
GOSPEL OUTREACH TO BE RECORDED
Helen's Gospel Outreach at PEACHAVEN on September 3rd will be recorded, and should be available on DVD and video soon...
21ST AUGUST
'TIME OUT' NTV RADIO AND TELEVISION
Helen will be interviewed on the 22nd of August, for a programme entitled 'Time Out', for NTV, a leading Russian TV and radio channel with headquarters in New York.
BBC RADIO OXFORD
Helen talked to BBC Radio Oxford's Jeremy Dry (on the telephone.)
He asked her about Marc Bolan, when they formed a group called 'Susie and the Hoola Hoops' when they were aged 10, and 9.
She also told him about having the Beatles as a support act on her 1963 Tour, being a fan of John Lennon, and how they (The Beatles) would write songs as they travelled on the coach.
'This Is Your Life' was mentioned, and then how she is now concentrating on her current Gospel Tour, and perhaps recording some new albums.
31ST JULY
eBAY AUCTION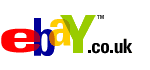 If you have £4000 to spare, you could bid for a programme page from Helen's 1963 Tour.."Up for sale is a program page from the Beatles first tour which was in 1963. They started out as the opening act for Helen Shapiro and by the end of the tour they were the headliners (closing the first part of the show)" signed by all four beatles...
bid here!
Check the programme page here.
15TH MAY
THE BEAT MAGAZINE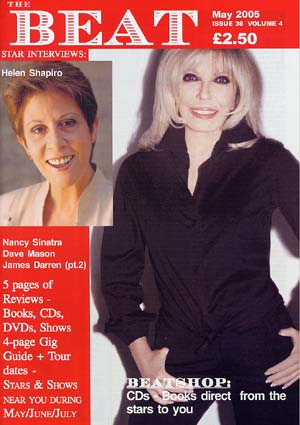 Helen is interviewed in the May issue of 'The Beat'
Each month, all the latest news, views, gossip and gig guides, including reviews of shows, CD releases, books and personal views from great stars of the Rock and Roll era of the 1950s, 60s & 70s
You can order a copy by sending a cheque for £2.95 made payable to 'Kingsley House' to::
Beatshop
Kingsley House
Home Close
Teffont
SALISBURY
SP3 5QY
8TH MAY
DELETED EMAIL!!!!
Yvonne??? Would you please send your email message again, as I deleted it in error!!
29TH APRIL
NEW EMI RELEASE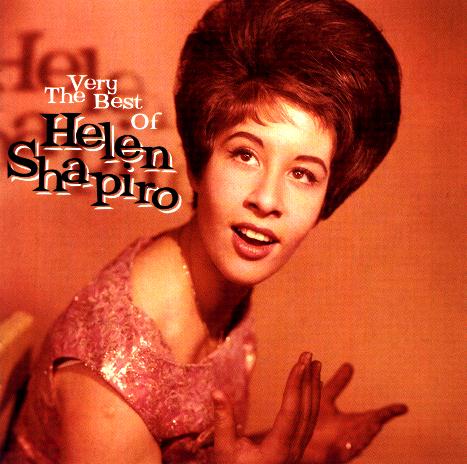 EMI have released another compilation of Helen's recordings on the EMI GOLD lable. It's a 2 CD album, with 20 tracks on each disc.Go here for a track listing. The Cd is available from Amazon,
FREE DAILY EXPRESS CD
The Daily Express is giving away a free CD with Saturday's newspaper...'All Time Favourites Volume Two' , and features 'Walking back to happiness' on track one!
9TH JANUARY
JANUARY ISSUE OF RECORD COLLECTOR

Helen is mentioned in the Kenny Lynch interview.
Kenny is talking about touring with Helen in 1963, and 'Misery', his follow up single to 'Up on the roof'...not quite accurate, though...
Back to the top of the page &nbsp