THE HELEN SHAPIRO FRIENDS' CLUB
THE UK WEBSITE
HELEN SHAPIRO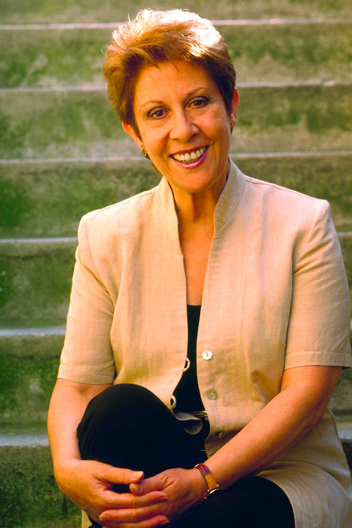 Hello,- welcome to the HELEN SHAPIRO FRIEND'S CLUB PAGE!
NOTE: The Friends Club (subscriptions) was discontinued, in February, 2006...

BOOK HELEN FOR A GOSPEL EVENING
PLEASE MAKE SURE YOU VISIT THE NEWS SECTION REGULARLY FOR ANY IMPORTANT NEWS e.g Newspaper articles etc, featuring HELEN!
Please send an e-mail if you have any information that you would like to appear on these pages -here is your chance to have your comments about HELEN published on 'The Web'
If you have any archive pics you would like to share with fellow members, or would just like to introduce yourself to fellow fans, send details by e mail and you can have your own page here on the site.
Please remember to include a pic of yourself...and whether you would want me to include your e-mail address!
This Website is intended to celebrate Helen's career (the good times and the not so good) from 1961 to the present day...
I am
Andrew Earwaker

a Helen Shapiro Fan since 1961.




Gospel Outreaches


NEWS | Discography | Site Index
HELEN SHAPIRO
LINKS TO OTHER ARTISTS WEBSITES (Click on the pic)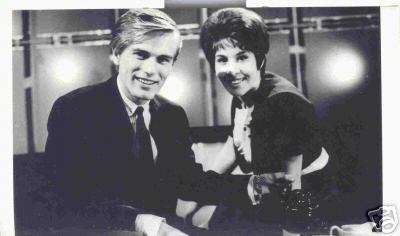 PETULA CLARK
ADAM FAITH
HELEN SHAPIRO